Samtökin 78, The National Queer Organization, has selected new board of directors and for the third year Hilmar Magnusson was elected chair of Samtökin '78 board. Controversial application by BDSM Iceland to become member organisation under Smatökin´s 78 umbrella was approved by 37 votes agains 31. Groups & organisations working for the benefit of queer issues are free to apply to become members of the National Queer Organization.
According to Magnus Hakonarson, BDSM Iceland´s chairman, BDSM Iceland shares some common traits with Samtokin '78 work & battle through the years. "It´s a fight agains prejudices. Compared to gay rights, the dialogue about BDSM is 30 years behind. People is recently beginning to come out as BDSM practicing individuals and for many it´s hard. 5% of our Facebook visitors are individuals age 13-17 years old and we need an open dialogue with health care professionals." BDSM Iceland mission is to promote safe, sane and consensual BDSM through specific BDSM education and general social education, with support to members for their sexual preferences and interest and through social parties. Following the lead of all the other Nordic countries Iceland's Directorate of Health removed BDSM from list of mental illnesses in December 2015.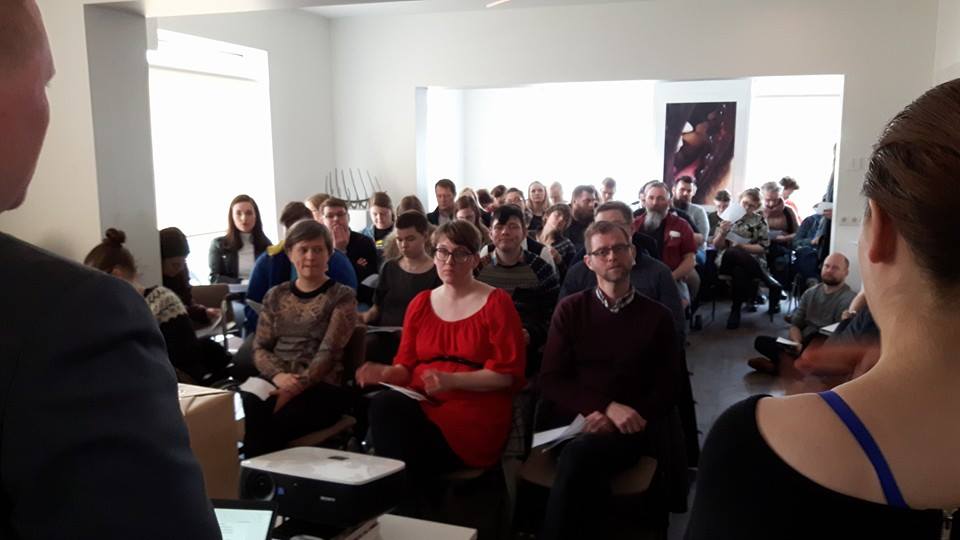 Despite mixed views and opinions on BDSM Iceland joining Samtokin 78 we can only hope the approval will lead to more open and insightful conversation about sexual behaviour, orientation and identity in general. Ignoring sensitive topics, however controversial they are, will never help in the long run.
Sources & related articles
http://www.icenews.is/2016/02/24/bdsm-in-iceland/#ixzz427U0nEgN
http://grapevine.is/mag/articles/2015/08/07/taking-pride-in-the-past-and-future/
http://icelandmonitor.mbl.is/news/politics_and_society/2015/12/11/bdsm_no_longer_a_disease_in_iceland/
http://icelandreview.com/news/2015/09/24/bdsm-stop-being-illness
https://en.wikipedia.org/wiki/Sexual_identity