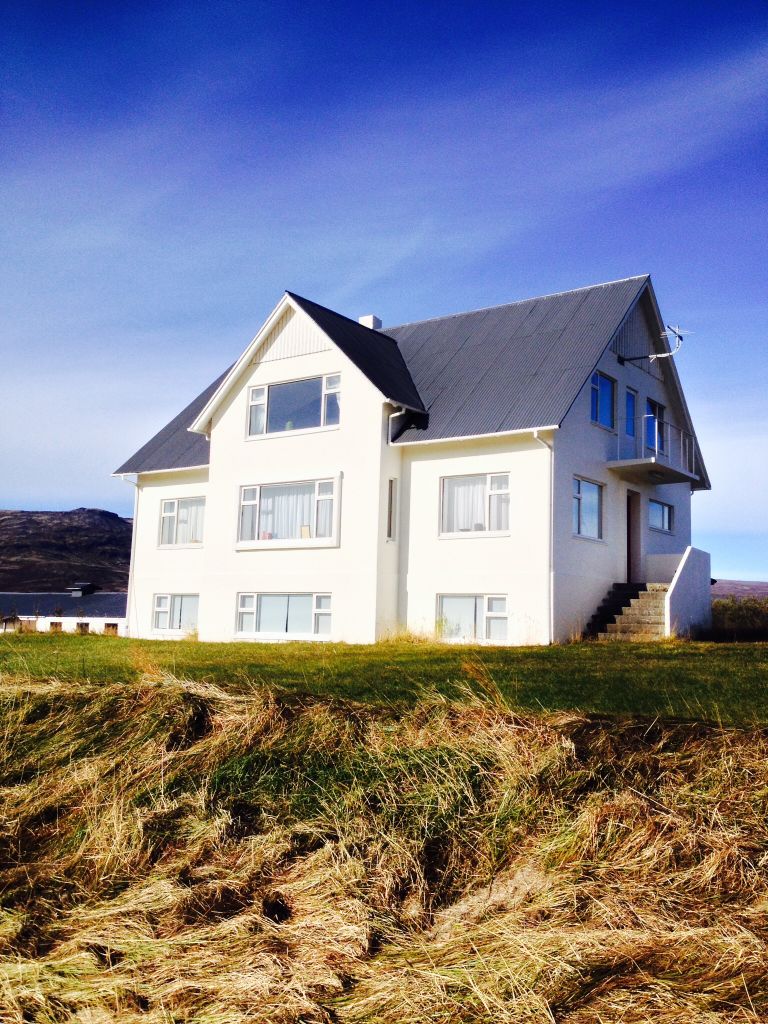 Mengi Kjarnholt is a new countryside hotel at Kjarnholt, Biskupstungur in the South of Iceland, appr. 100 km from Reykjavik which is due to open in May 2015. Mengi Kjarnholt is operated by Óður ehf. which also operates Mengi Apartments at Frakkastígur 14a, 101 Reykjavik and Mengi, a performance venue of contemporary art in Reykjavik city center.
We pride ourselves on personal service and provide a unique experience for travelers visiting Iceland by blending providing top quality accomodation in the heart of the Icelandic nature to the bubbling art and culture scene of Iceland has to offer.
Kjarnholt is a beautiful old farm house and staples originally built for two farming families in the 1950's. It's been totally renovated in a rustic manner keeping faith with the aesthetics of a classic Icelandic farm. The house, which is on three floors, has seven double rooms, two family rooms (max 4 people), one single room and a large dining room. On each floor is a bathroom which guests can share. The house also has a sauna that fits four people and on the patio is a large jacuzzi that takes up to eight people. Adjacent to the sauna and patio is a shower room with three private showers.
Next to the farmhouse is the old staples which has been divided into a bar with a cosy sitting area and a flatscreen TV.
Breakfast is included in the room rates and dinner is offered upon reservation. The dinner and breakfast is served in the dining room of the old farm house.
Visit Mengi Kjarnholt Website for more information and bookings