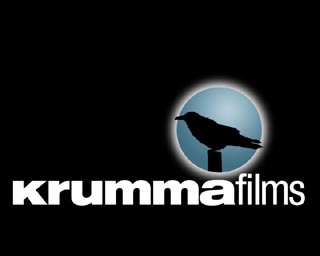 Krumma Films ehf specializes in documentary and factual programming. The company was incorporated in 2007 but has been in operation in Iceland since 2003. Krumma Films in Icelandic means Raven Films but the raven is the wise bird of Iceland.
Krumma Films produced many socially important documentaries in Iceland and interesting factual TV series. Furthermore we have collaborated with many Scandinavian, German and US producers and worked on programs for ABC, PBS and programs funded by ITVS. We have shot and co-produced projects in Turkey, Lebanon, Rwanda, Kenya, USA, Scandinavia and in many European countries.
 Visit Krumma Films website for more information.