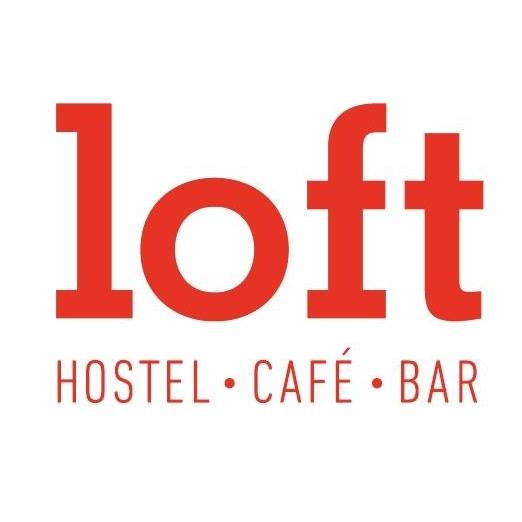 Loft Hostel boasts one of the finest views in town with its large top floor balcony café over-looking the city centre – a great spot to people watch or catch the Northern Lights in winter. 
It's not a queer bar or gay bar but LGBT+ friendly like most bars in Iceland and they have hosted lot's of LGBT+ events including free drag shows and screenings of RuPaul's Drag Race when there are new episodes airing.
Events are held almost every day and the schedule is available here.
Website:  lofthostel.is
Facebook page: www.facebook.com/pg/LoftHostel
Location: Bankastræti 7, 101 Reykjavík.