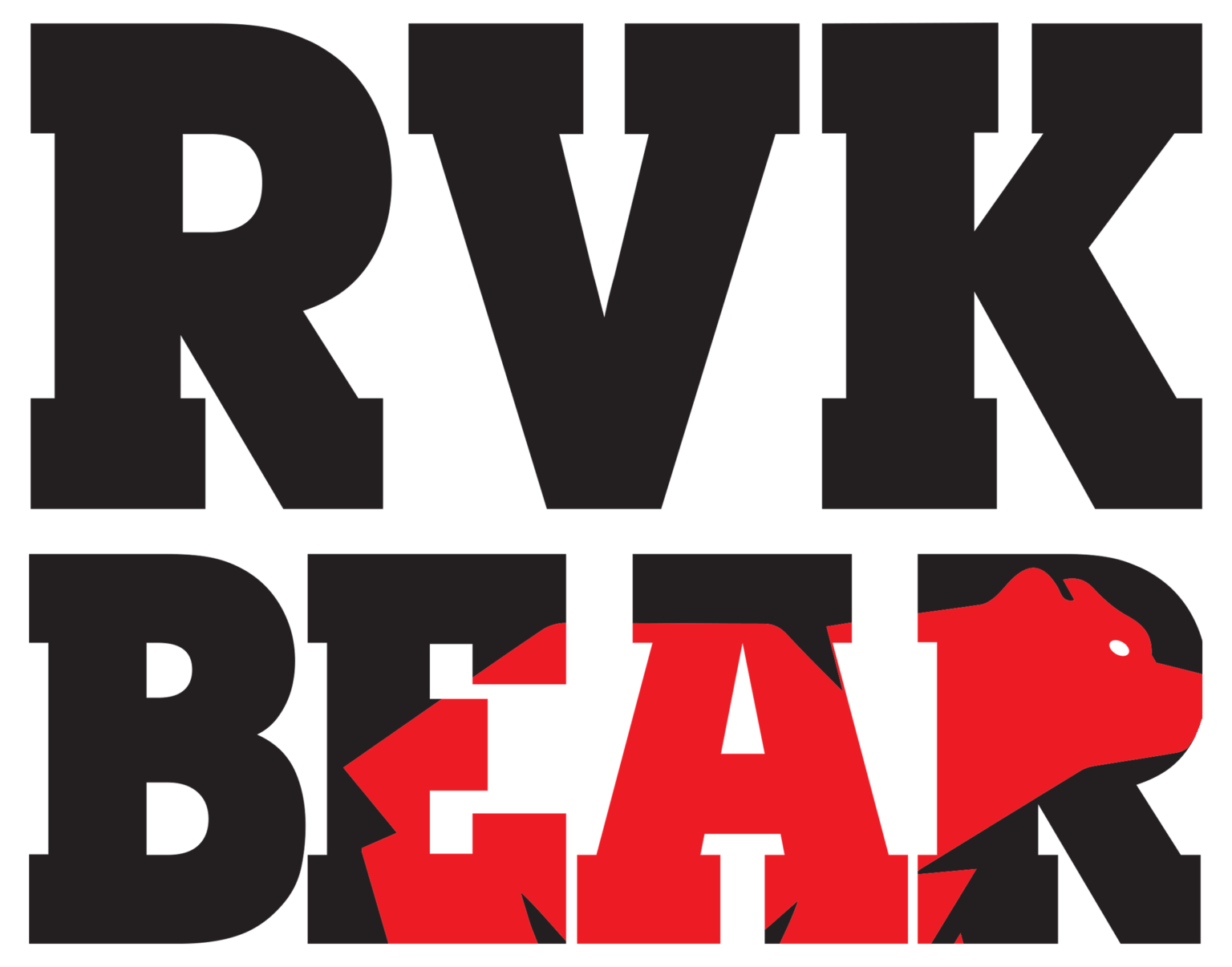 Reykjavik Bear is run by the cubs of Bears on Ice and is a natural continuation of the festival which ran for 15 years. Our only goal is to make a beartastic event to unite all bears and bear enthusiasts of the world to celebrate our community. The event consists of three parties, a trip to the world famous Blue Lagoon, a day trip to the scenic Golden Circle and a farewell brunch.
Reykjavik Bear is planned for 2-5 September, 2021.
Visit REYKJAVIK BEAR website for more information.
Follow them on social media for updates: