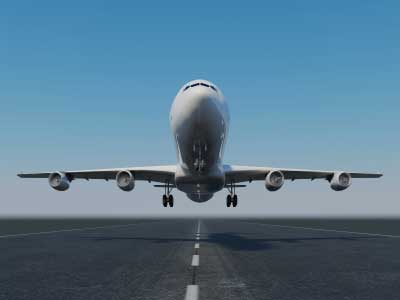 It is easy to travel to Iceland as it is situated right between the USA and Europe. Icelandair flies between Europe and North America. WOW AIR is Iceland´s low cost airline and operates between Iceland and Europe. DoHop helps you find a good deal on flights to Iceland
Icelandair
Icelandair is a customer-oriented travel service company providing high-value products. Icelandair currently serves 24 gateways in North America and Europe, offering full range of services at affordable prices. Icelandair can help you discover Iceland and different destinations spread across Europe. Icelandair serves 23 gateways in Europe, the USA and Canada. Visit icelandair.com for more information.
WOW air
WOW air is a new Icelandic company in the travel industry, offering attractive fares from Iceland to 13 destinations in Europe. Visit WOW AIR website for more information.
Try searching for flights with DoHop
Dohop is an icelandic search engine that searches hundreds of airlines and travel agents for fares and low-cost connections that other sites don't show you, giving you more choices and better prices. Try it here on the right. More information: www.dohop.is
Keflavik International Airport
The Keflavik international airport is located about 45 km (30 miles) outside Reykjavik and when you arrive the easiest thing to do is to jump on the FlyBus which takes you from the airport to Reykjavik city center in about 45 minutes. Visit www.kefairport.is for more information and updated arrival times and departures.
When leaving Iceland be sure to catch the FlyBus which leaves 2 hours before your flight! Visit FlyBus website for more information and prices.