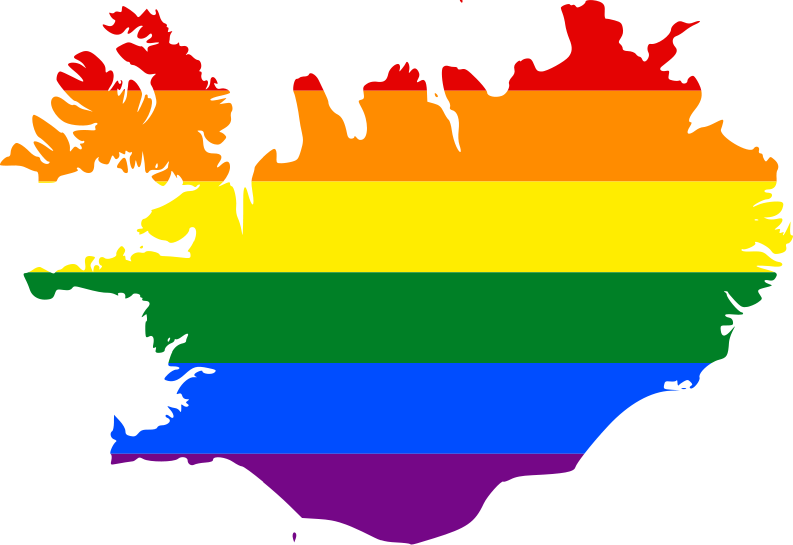 Visa
People with American, Canadian and Scandinavian passports or with passport issued by one of the European Union (EU) member states, do not need a travel visa to Iceland. Everyone else must have a visa. To get a visa go to nearest Icelandic embassy or consulate in your country. Where there is no Icelandic embassy or consulate you can turn to the Danish embassy or consulate for your visa. Please apply for your visa in advance as it can take up to 4 weeks get your visa.
Money
The unit of currency used in Iceland is the krona or "crown," abbreviated ISK. All banks can exchange currency, and some shops (especially those catering to tourists) will accept payment in US dollars or Euro.  Most shops and businesses accept major credit cards, and so it is not generally necessary to carry much cash. Cards are commonly used in Iceland even for quite small transactions.It is best to exchange your money into ISK in Iceland, and re-exchange any surplus before you leave, as foreign banks may not deal in ISK. You can exchange your money at the bank at the airport on arrival and departure.
Duty free shoping
Keflavik International Airport offers Duty free shopping to arriving passangers. It has nice shops and good prices. You can bring one liter of spirits, one bottle of wine and one carton of cigaretts with you into the country. If you dont bring any spirits or wine you can bring one case of beer.
Many shops offer tax free shoping to travelers. Usually you have to shop for more than 60 USD to get your tax-free receipt. When you leave the country you hand those receipts over at the National Bank at the airport, and the bank refunds the taxes on your goods, which can be 14 - 24,5% of what you bought.
Tips
Tips is not customary in Iceland and some waiters might even be offended by tipping. Leaving your coins behind is a welcomed gesture,  though it is not neccesary.
Emergency telephone number
The emergency telephone number for police, ambulance or fire is 112. Note that phone calls to 112 from coin-operated phones do not require payment.
Energy
Iceland is a hot spot of geothermal activity. Natural hot water supplies much of the population with cheap, pollution-free heating. Rivers, too, are harnessed to provide inexpensive hydroelectric power. The electrical current is 220 volts, 50 Hz.
People
Of a population numbering just over 300,000, more than half lives in the Greater Reykjavik Area. The native language is Icelandic but most Icelanders speak fluent English. 
Time
In spite of its mid-Atlantic location, Iceland is on Greenwich Mean Time all year round. 
Weather/Clothing
When traveling to Iceland in winter you should bring along clothing similar to what you would wear at the same time of year in the US northeast. For summer you might want to bring along lightweight woolens, a windbreaker, sneakers and sturdy walking shoes if you plan to go hiking. Always bring a swimsuit - year round.  For weather information visit www.vedur.is/english.
For travel related information we reccommend those websites:
www.visitreykjavik.is and www.icelandtouristboard.com