RIFF – Reykjavík International Film Festival – is one of the biggest and most diverse cultural events in Iceland. Often they have films with gay, lesbian, bi, trans and other queer interests.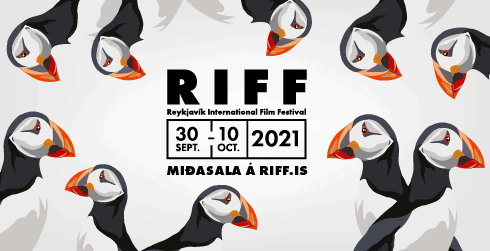 Actually only one filme comes up when you look at the list of films at á RIFF.is filter them by Genre: LGBTQ+; the documentery Rebel Dykes. But there are many more and we have listed some of them here. Many of the films are available as a streaming service so if you are not in Reykjavík or the times are not convenient you can watch them at home.
Rebel Dykes
What happened when punk collided with feminism? A gang of lesbians, prominent in the riots of London in the 1980s, want to tell you!
Great Freedom
In postwar Germany, Hans is imprisoned time and again for being homosexual. At first he is repulsed by his long time cellmate, Viktor, a convicted murderer. Soon their relationship changes to something much warmer.
Benedetta
In 17th-century Italy, a nun who suffers from religious visions develops a romantic love affair with the woman tasked with assisting her. The film's sapphic eroticism was seen as sacrilegious by sections at Cannes Film Festival.
Feast
Based on the infamous Groningen HIV case, in which three men drugged and infected other men with their own HIV-infected blood, the film involves the perpetrators and their victims in a dramatic reconstruction of the events.
Flee
The true story of Amin, who came from Afghanistan to Denmark as an unaccompanied minor. On the verge of marrying his boyfriend, he is compelled to reveal an old secret.
Gabi, between ages 8 and 13
In a strictly gendered society, Gabi just wants to be Gabi. We follow Gabi's search and struggle for identity and belonging through the pre-teen years.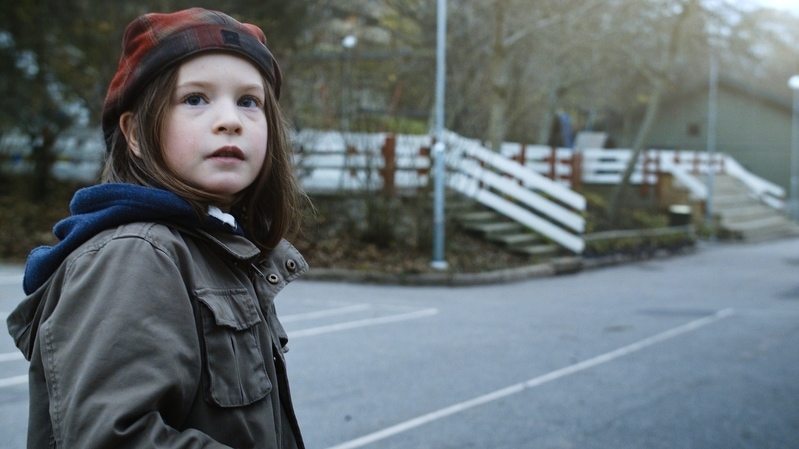 Marlon Brando - short film
Step-Siblings have both come out of the closet and found support in each other, but future plans threaten their bond.
BDSM introduction – KINBAKU + PASSION screening
The films Kinbaku – The Art of Bondage and Passion introduce its viewer to the fascinating world of BDSM. In collaboration with RIFF, Reykjavik Ropes will offer an introductory course into BDSM after the screenings. Ideal for those who are curious to learn more about these cultures or step out of their comfort zone.
Kinbaku
Rope meets flesh in this study of the Japanese style of bondage, which explores the spiritual and artistic connection between the people who practice the 500-year-old tradition.
Passion
After leaving a toxic relationship, filmmaker Maja Borg embarks on a dark and deeply personal journey of healing as she explores intersections between the ritual worlds of BDSM and Christianity.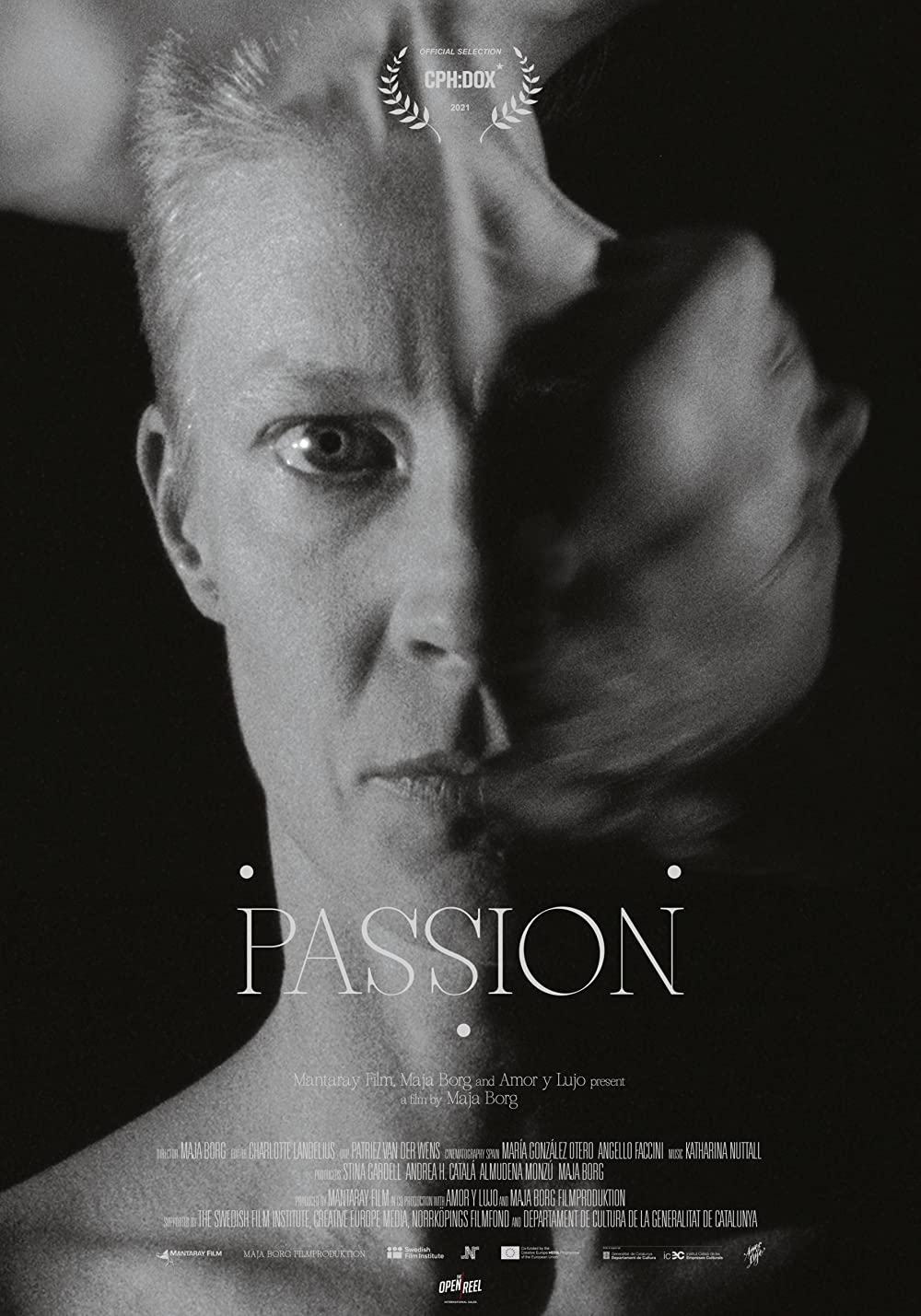 * introtexts from RIFF.is