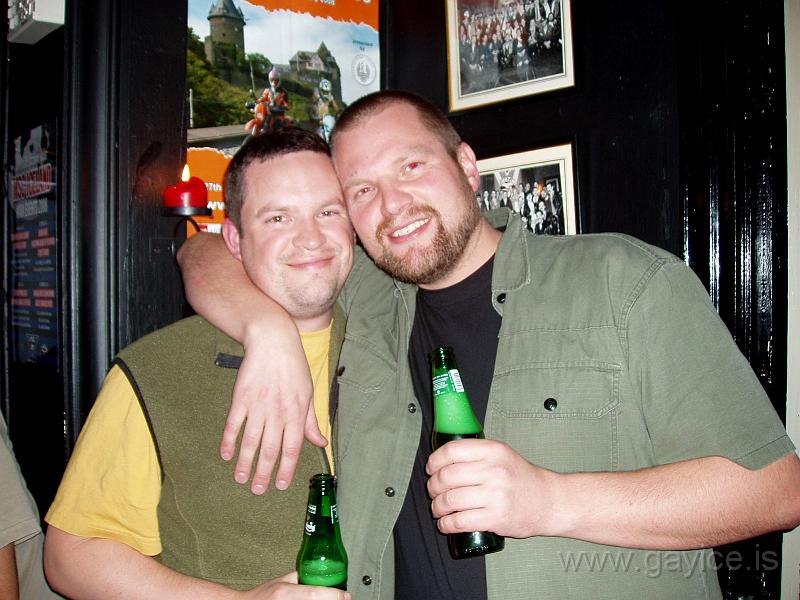 Leather Pride is to take place June 17th - 19th. The event runs from Friday to Sunday and includes Barbecue, Golden Circle sight seeing tour, Saturday party and Blue Lagoon trip. More information available at MSC website. MSC ICELAND is a men only social club. MSC ICELAND is a member of ECMC & ToE. The MSC Club has found a new home every Thursday night at club Barbara.
Friday June 17
Barbecue at Laugavegur 15
From 21.00 - Price ISK 1.500
Saturday June 18
Morning: Golden Circle Tour
Start 10.30 at Laugavegur 15 - Price ISK 3.750
Night: Formal dinner at Kaffi Reykjavík at 20.30
Cocktails, three course dinner and wine
Price only ISK 4.500
Cheap drinks at the bar after dinner.
VIP-cards for Barbara.
Sunday June 19
Trip to the Blue Lagoon
Start 14.00 at Laugavegur 15