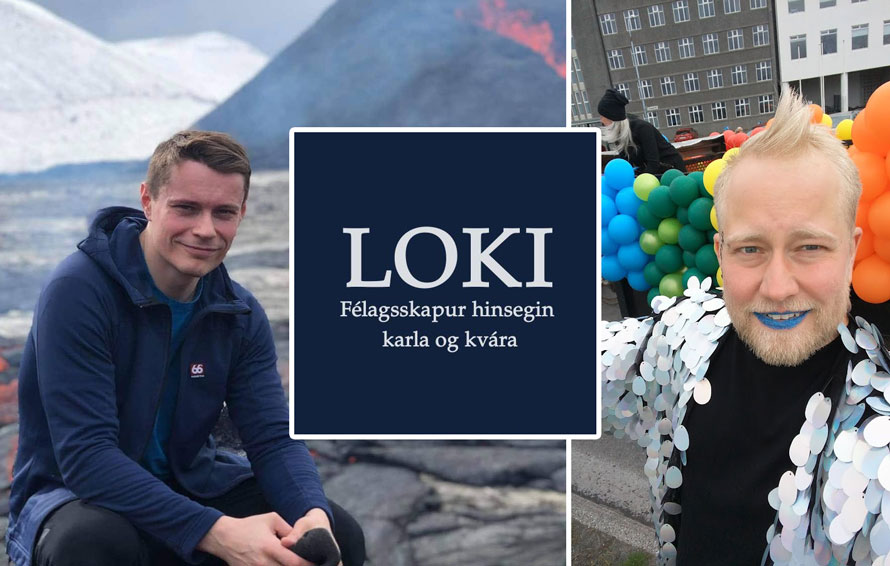 "LOKI: a society of queer men and gender queer/ non-binary people" is a new project for queer men and gender queer/ non-binary people to come together. After a few years of pandemic blues, the group behind Loki wants to get the community back together again and bring some life back to downtown Reykjavík. Loki will be hosting a pub quiz night to get things going but plans for other outings in the future are in the works. Parties, drag shows, balls, hikes, beer tastings, really anything exciting to bring people together is on the table.
Pictured above are Guðmundur and Unnsteinn,part of the group behind Loki.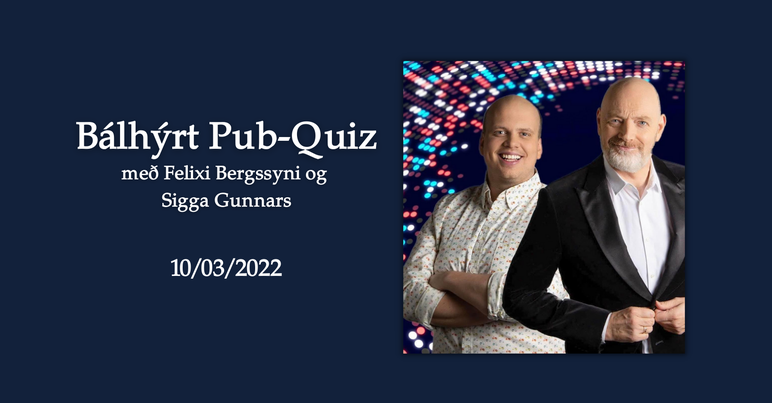 LOKI invites you to their first event; a gay Pub Quiz on March 10th in Miami Hverfisgata.
"The very queer and very entertaining Felix Bergsson and Siggi Gunnars will lead us in a flaming gay Pub Quiz to get things going. Who knows, maybe the prices will be a bit gay as well.
The doors open at 7pm. The pub quiz starts at 8pm (takes 1 hour). FREE ENTRY - See you there!
Note that the event will be in ICELANDIC this time. We do plan for future events soon in a more multicultural language setting. But please join in, the pub quiz will be done around 9pm."
Check the Facebook event for more information and follow Loki on Facebook and get updates on future events:  LOKI- félagsskapur hinsegin karla og kvára