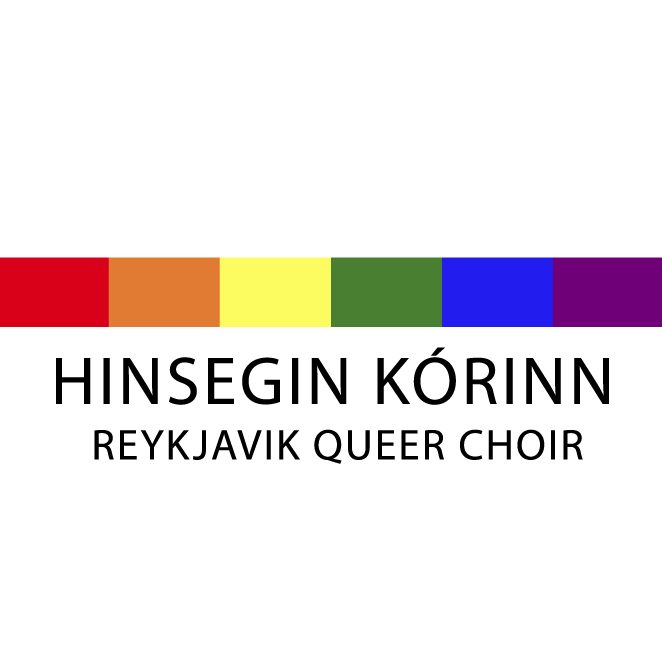 Reykjavík Queer Choir is based in Reykjavík, Iceland. The choir aims to create a prejudice-free environment where LGBTQ people can meet and enjoy singing together.

The choir meets weekly for practice, regularly goes on choir-camps, and has performed at multiple events and concerts.

We emphasize that everyone is welcome to join, after passing an audition, and the choir does not discriminate on grounds of sexual orientation. 
Website: hinseginkorinn.is
Facebook: facebook.com/hinseginkorinn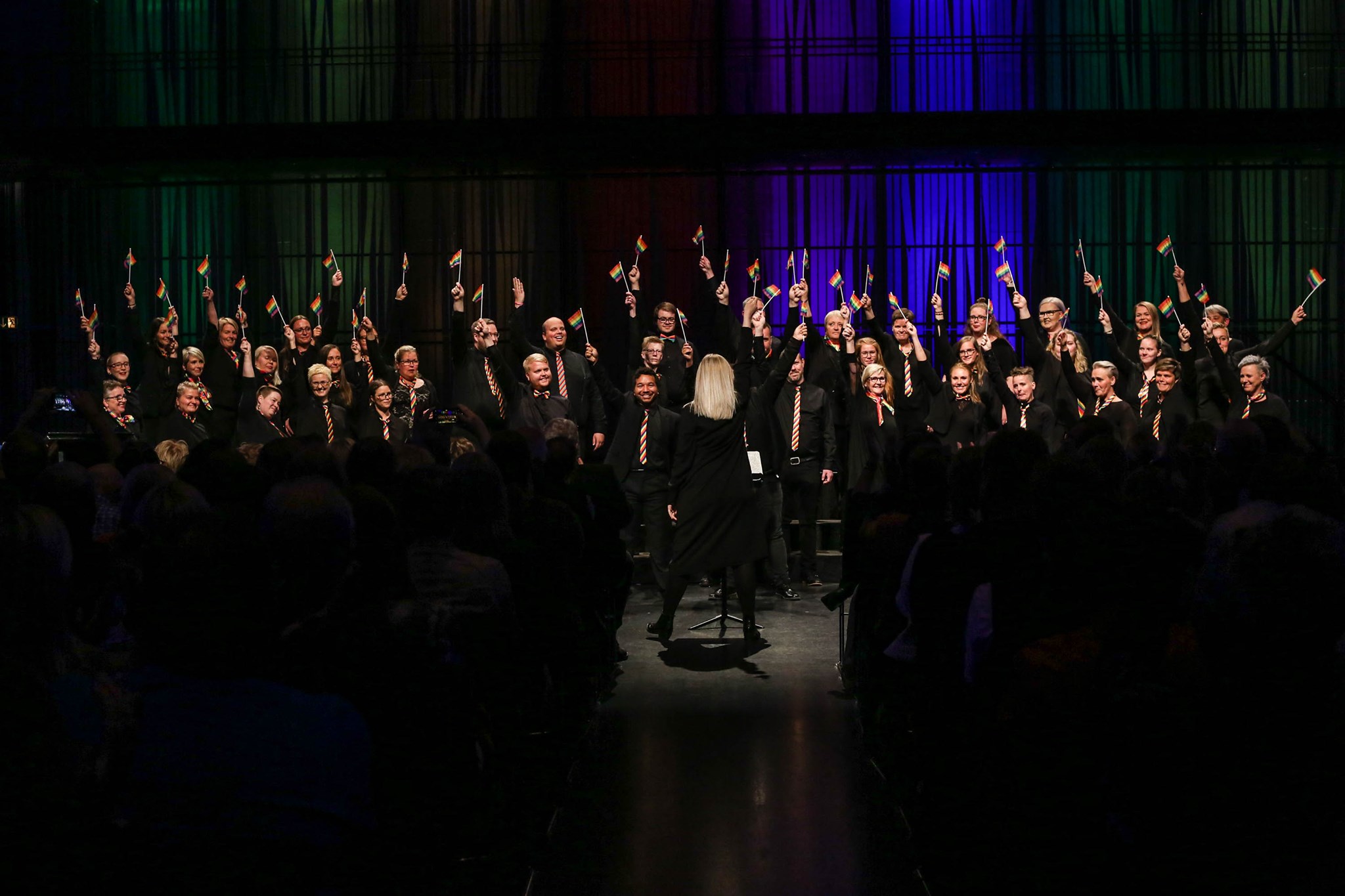 Photo from Reykjavík Queer Choir Facebook