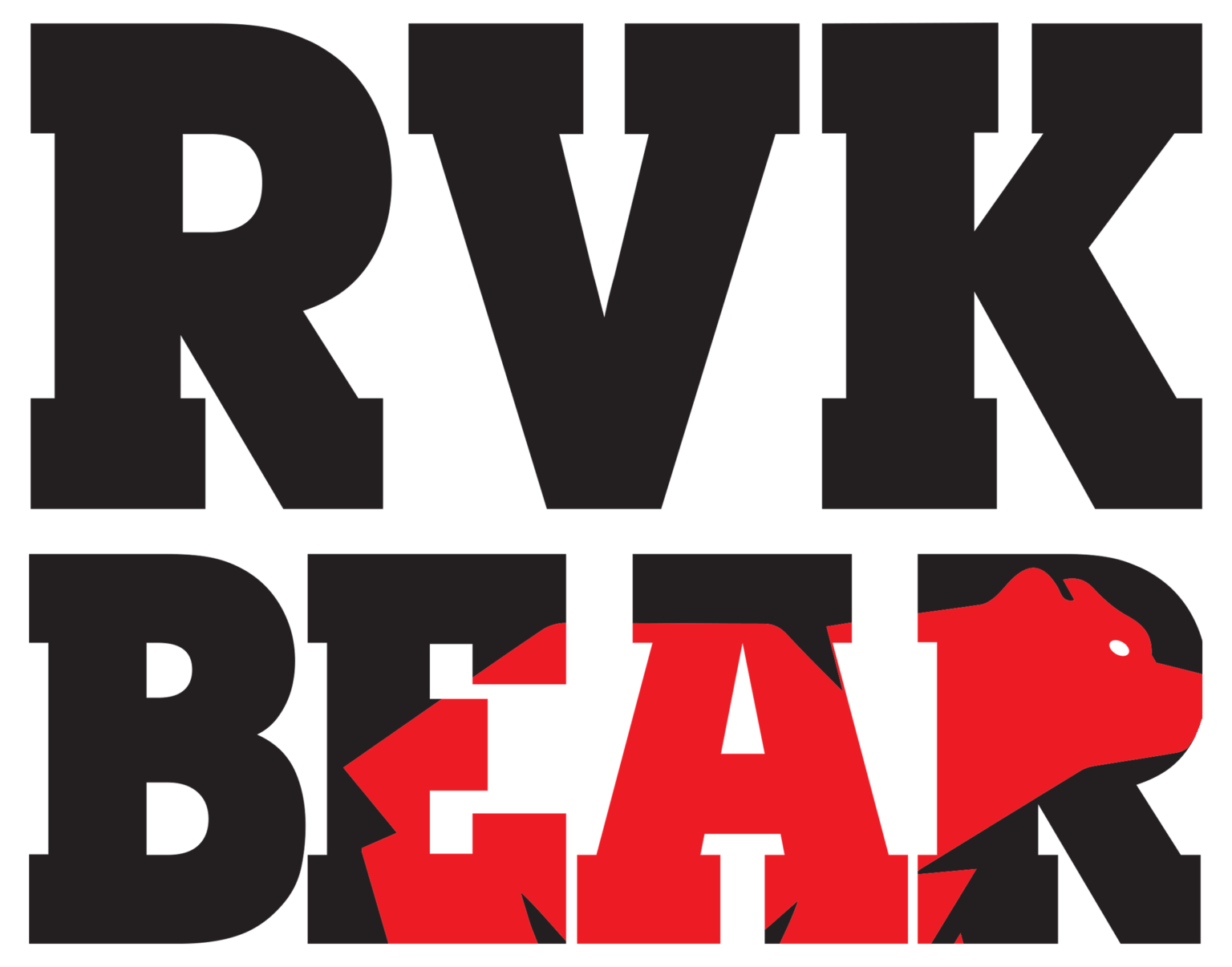 Reykjavik Bear is run by the cubs of Bears on Ice and is a natural continuation of the festival which ran for 15 years. Our only goal is to make a beartastic event to unite all bears and bear enthusiasts of the world to celebrate our community. The event consists of three parties, a trip to the world famous Blue Lagoon, a day trip to the scenic Golden Circle and a farewell brunch.
Reykjavik Bear is a group of volunteers from previous years and active lgbtqia+ community members who feel a great passion for the event. The nonprofit organization "Bangsafélagið" has been established to organize the festival. Reykjavik Bear will be run solely on volunteer work, and it will continue the tradition of supporting the local community and creating a sense of fellowship that will continue for may years.
Due to Covid-19 the 2020 event was cancelled but is planned for 2-5 September, 2021.
Visit REYKJAVIK BEAR website for more information.
Follow them on social media for updates: