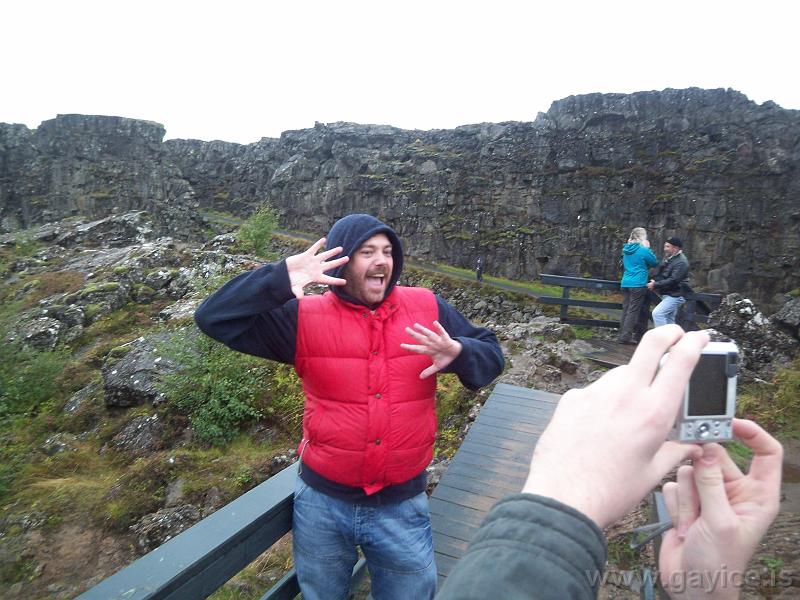 Iceland has many things to offer if you like outdoor activity. From Reykjavik it is easy to explore some of the most popular attractions which are within simple reach, either by public transport (easy during summer) or by guided day-tours which run frequently the whole year. The most popular attractions are the site of the old Parliament at Thingvellir, the hot spring Geysir and the waterfall Gullfoss (the last two together usually referred as the Golden Circle).
Exploring Iceland
If you want to spend some time exploring Icelandic nature then there are several options to choose from depending on time (as well as physical strength) and what you are looking for in general. More and more people wants to explore Iceland on their own and hiking or biking is an excellent way to do it. But remember, weather in Iceland is not always very good so be prepared for everything, or almost everything. There are many very popular hiking routes to choose from and there are different ways to do it.
Useful links
Here you find some useful links to information about hiking and biking in Iceland:
Icelandic Mountain Guides is an association comprised of several mountain and trekking guides having years of experience in climbing, trekking tours and winter expeditions in the Icelandic highlands. If you´re into biking the Icelandic Mountain Bike Club is an excellent source of information for bikers. Útivist Travel Association offers variety of tours all year round and encourage travel within Iceland in a healthy and enjoyable way.