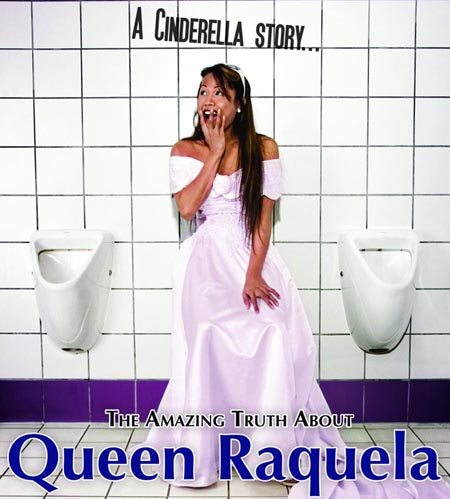 The Icelandic documentarian Olaf de Fleur Johannesson has certainly made a name for himself. His most recent film, The Amazing Truth About Queen Raquela has receieved a well earned attention at film festivals around the world. The film tells the story of the ladyboy Raquela from the Philippines who dreams of escaping the streets of Cebu City for a fairy tale life in Paris. Tired of working the streets, she turns to internet porn, where she seems to hit the goldmine – a chance to travel to Iceland, and an offer of a visa from Michael, the website's New York based owner.
Hollywood Reporter Stephen Farber describes the film as a fascinating, nonjudgmental portrait of Philippine ladyboys". The film has been nominated and has won several awards such as the Showtime Vanguard Award at the LGBT New York film festival earlier this year. At the Berlin Film Festival it won the Teddy award "for its ability to address race, gender and poverty in an entertaining way, while also playing with audiences expectations of form."
The film is currently in theater in Iceland and hopefully around the world as it´s one of those worth seeing.

Official website of the film: http://www.queenraquela.com