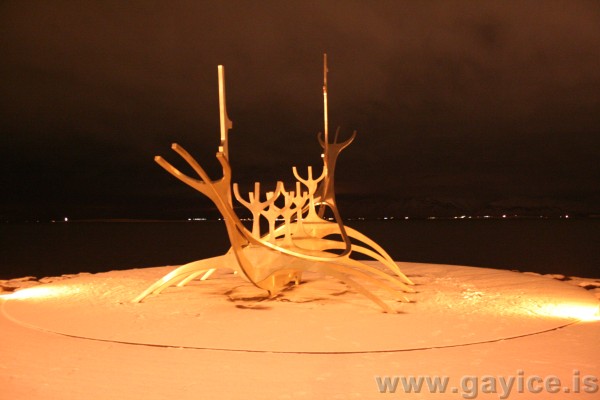 Last few weeks have not made any sense at all for Icelanders with the economy going into a tailspinning never seen before. The Icelandic krona has fallen dramatically and the local stock market has fallen 90 percent after Iceland´s largest banks were nationalized. But with every struggle comes an opportunity. Iceland is becoming a cheap destination with growing number of tourists visiting last month compared to last year.
With the local currency krona falling Iceland has become an attractive destination for tourist as they simply get more for their dollars, euros and pounds. "Iceland used to be known as an expensive destination but the decreasing value of the Icelandic currency in the past year has made traveling here affordable" says New York Times [read full article].
According to the Icelandic Tourist Board more tourist are visiting compared to previous year. Iceland was by some considered a luxury destination as it used to be an expensive destination. Not anymore, now is the time to visit.