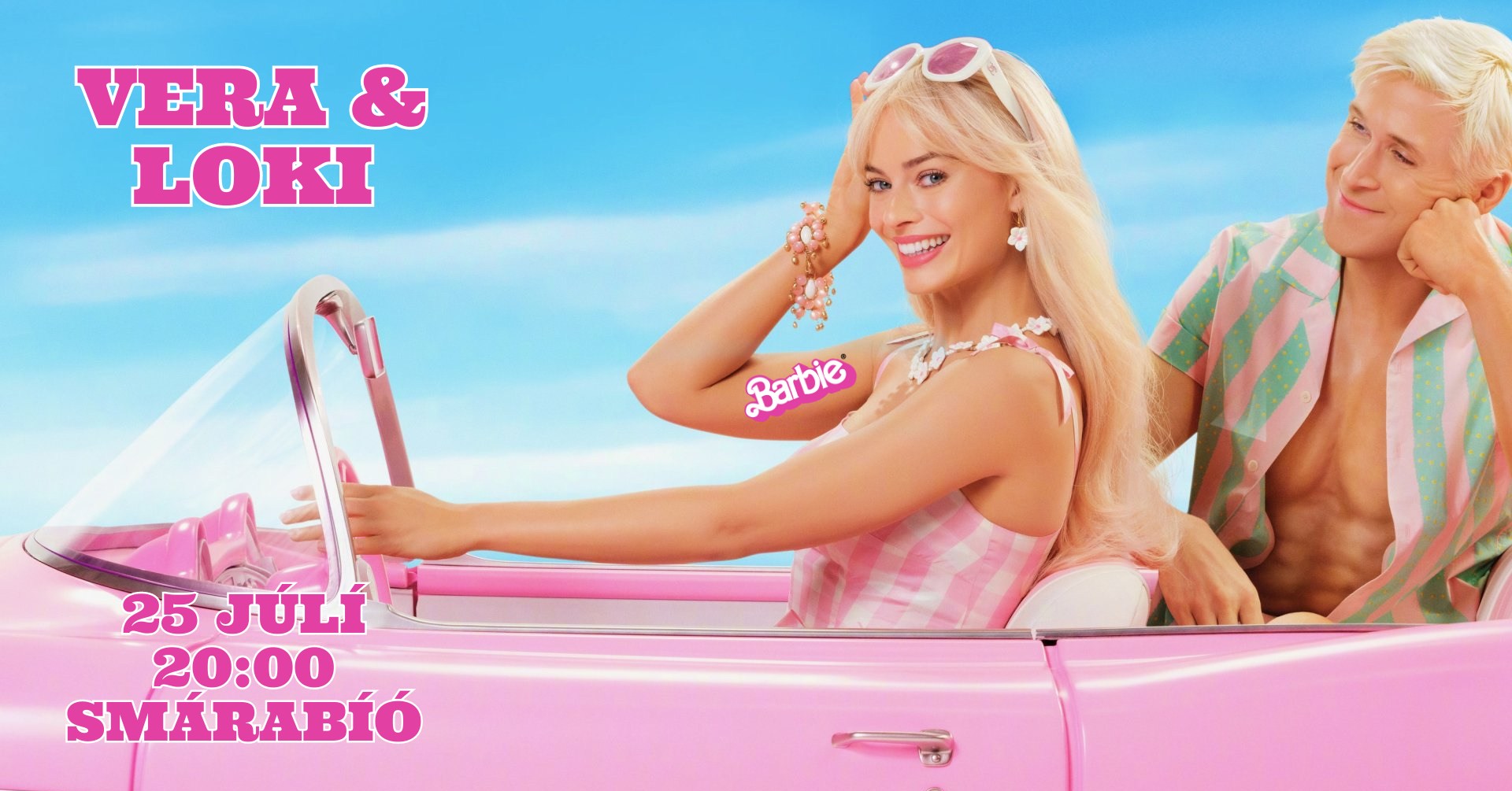 Some right-wingers in the USA are losing it over the new and inclusive Barbie movie, critiquing its expansive view of gender, a trans woman playing one of the Barbie characters, Ken is lacking testosterone and even calling it communist propaganda due to a map pictured in the movie.
What is this all about? Now the Loki and Vera organizations have organized an event to see the "movie that is driving the far right crazy with all of its trans propaganda! The Barbie movie is here to slay and Vera & Loki are not going to miss out! Join us next Tuesday night!"
Where: Smárabíó
When: Tuesday, 25th of July at 8 pm
How: We'll meet by the escalator at 7:45pm. Everyone is responsible for buying there own ticket."
Facebook event: BARBIE - Vera & Loki
About Vera and Loki:
VERA - a community for queer women and non-binary people in Iceland.
Follow them on Facebook or on Instagram where they seem to be more active.
Loki is a project for queer men and non binary people to come together.
Follow them on Facebook.