The incomparable trio of burlesque Gógó Starr (RVK) Mr. Gorgeous (NYC) and Miss Mokki (RVK) are on a Europe tour and will start and end the tour at Kiki! Special guests are Mara Marachino on Sept 2nd and Bobbie Michelle on Sept 16th. Be prepared for a wild evening of humour, flesh, drag, feathers, sharks, heels, sequins, pearls, circus and burlesque.
Promo text from Gothenburg Fringe:
"Three cabaret friends and collaborators plan to blow minds and maybe other body parts around Gothenburg Fringe!"
"Go Go Gorgeous is a travelling variety show that highlights the feel of New York and Reykjavík's variety scenes. The performers are Gógó Starr, Mr. Gorgeous, and Miss Mokki."
"The show is a modern twist on the golden age of variety, where grotesque humor meets sexy comedy. The towering star of New York's downtown variety scene, the indeed gorgeous Mr. Gorgeous (Mr. Exotic World 2013, NYC Burlesque Hall of Fame) hits town accompanied by the mesmerizing Miss Mokki (The Undisputed First Lady of Icelandic Burlesque) and the fabulous Gógó Starr (Reykjavík's Forever Queen of the Drag Scene). It's an outrageous and entertaining hour with the heart of a circus and the soul of a showgirl."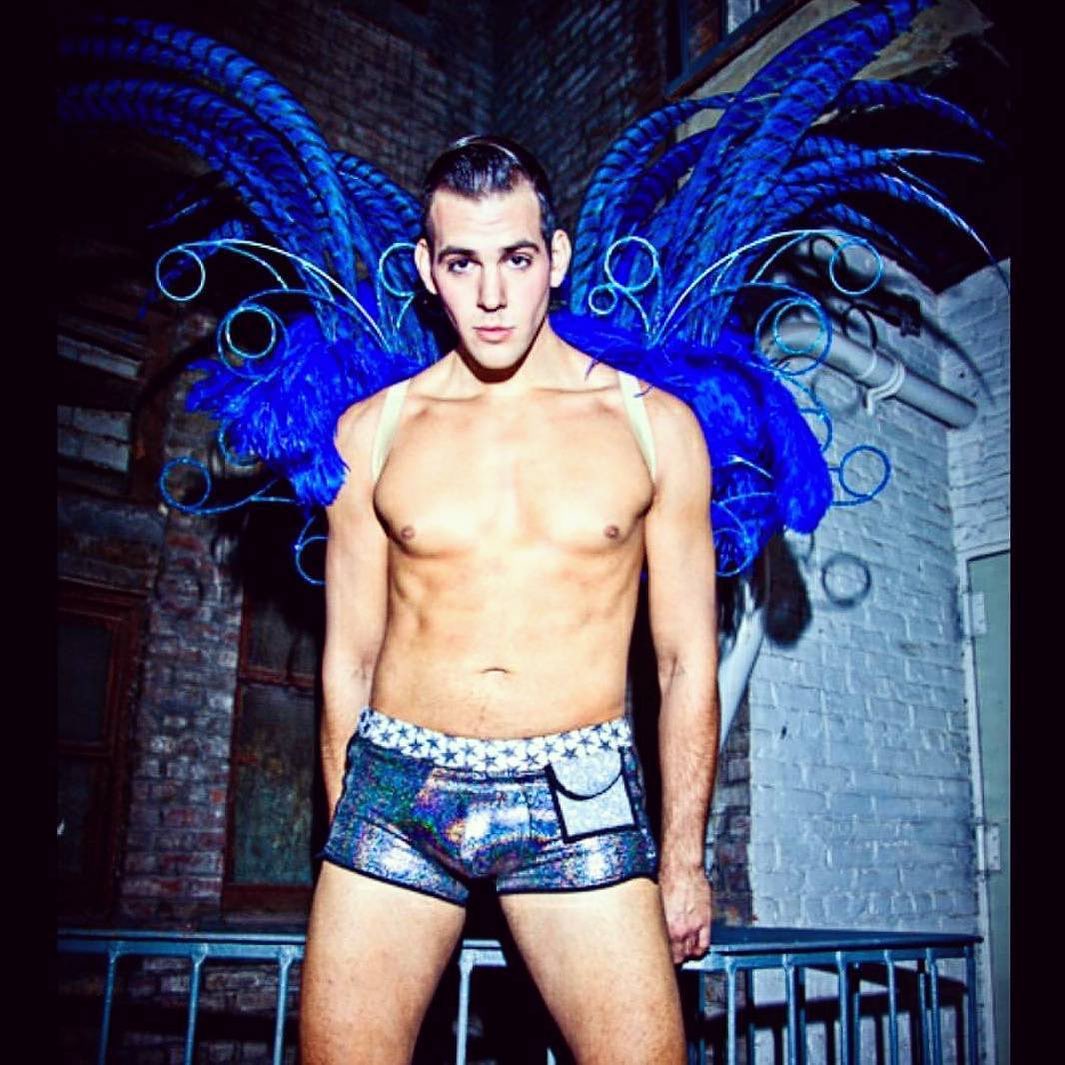 More info on the Facebook event: Go Go Gorgeous
Ticket sales on https://tix.is/en/event/15919/go-go-gorgeous/
The show is not suitable for children or the people that fear the wonders of the human body.
The tour is sponsored by The Icelandic Center of Performing Arts.
Also check out this promo video on Instagram from Gothenburg Fringe: